Download Gcam PX 8.1 by Urnyx Latest Version – (cstark27/Urnyx05, 2021-01-25)
Google Camera (Gcam)
The Google Camera (gcam) application is currently very much sought after by Android users, this is of course because of the way the Google camera works, which has good features. Google Camera or abbreviated as Gcam has various features such as:
ultrawide lens,
cinematic pan for videos,
Night Sight in Portrait Mode,
Portrait Light, and
new editor in Google Photos.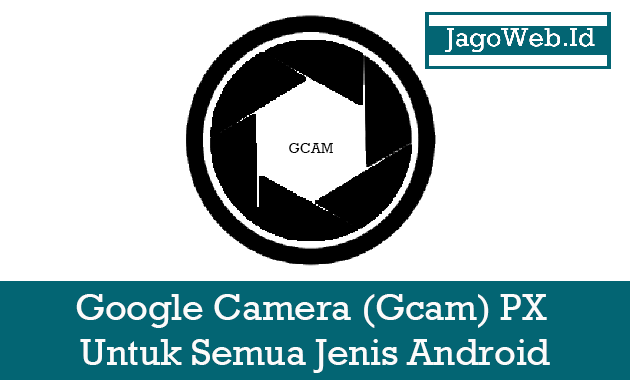 While some of these features may be exclusive to the Pixel 5, thanks to the developers of Gcam you can now port all of these features to other Android devices with the latest Gcam 8.1 APK.
Popular developer Arnova recently released the first instance of Gcam 8.1 MOD APK. It comes in 2 types, one for users with a simple interface and the other for developers with developer options enabled.
Gcam PX is a very popular Google Camera Mod that brings several Pixel phone features to other Android devices. Some of its features include:
Pixel 5's Auto Night Sight is backported (for portrait mode and normal mode)
Google AWB toggle in viewfinder settings
Toggle to enable/disable automatic night view in settings and in viewfinder
It also includes all the stock features of Google Camera 8.1. Most importantly, this Gcam app works on both Pixels and non-Pixels. However, there are still some features missing from Gcam PX such as Lib Patcher.
Curious as to what, so below will share the link to download the latest Google Cam PX:
---
Download Google Camera PX 8.1 Latest Version
This Gcam PX 8.1 mod for android users is developed by Urnyx in collaboration with cstark. So for those of you who want to download Google Cam px, you can download it at the link below:
Download Gcam PX 8.1 by Urnyx Latest Version – (cstark27/Urnyx05, 2021-01-25)
---
So there are lots of camera applications with various excellent features, now this Gcam is a really good camera application because there are features that are not available in other camera applications or the default cellphone.
So you can try and feel for yourself the sensation of the gcam. That's a review of the Latest Download Google Camera (Gcam) PX 8.1 APK, thank you for reading this article to the end.